Building a Safety Culture
Encompassing safety environmental value is important to every stakeholder. Arbeit Sicher promotes and keep abreast on versatility yet holistic, with good safety and health practices working environment to all workmen and stakeholders. TeMP System with its innovative range of products, empowers a perfect crossover from traditional practises on working at height that facilitate the entire lifespan of a lift and escalator.
OUR INNOVATION – A LIFESPAN SOLUTION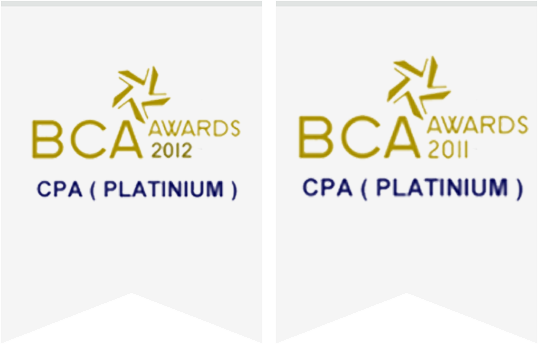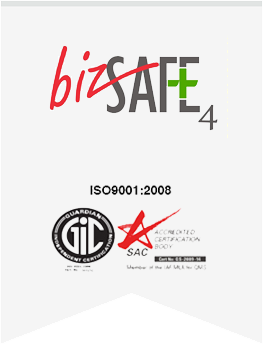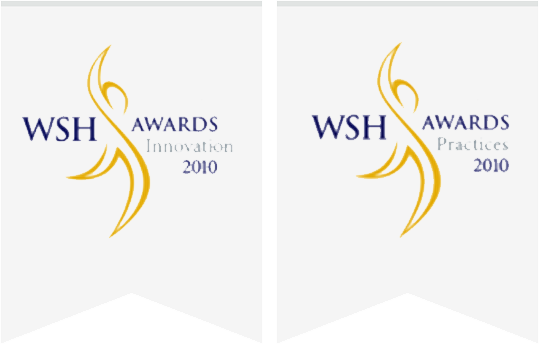 FUJITEC
OTIS
KONE
SCHINDLER
CHEVALIER
MITSUBISHI
HITACHI
THYSSENKRUPP
CUSHMAN & WAKEFIELD
HUMANITY VALUES & BELIEFS
Protecting the environment is an important subject to us and all stakeholders. Our company believes in;
+ providing safe and healthy working environment to all employees
+ increasing environmental awareness among all stakeholders
+ ensuring that all unsafe practices are eliminated in the company
+ promoting, training of safety and green consciousness to all employees
+ taking ownership of all safety and environmental outcomes for all employees with concrete results including avoiding environmental hazards
+ applying the designed method for the environment in order to achieve concrete results
+ taking reasonable care that actions taken do not adversely affect the safety and health of stakeholders or the environment
Arbeit Sicher abides the law and regulations in Singapore and its representative countries. We promote fair competition in all business activities which is the fundamental for all the commercial developments and innovation.
Transforming with You …
EMBRACING SAFE AND HEALTHY WORKPLACE PRACTICES
"Our motto "stakeholder's safety is our prior concern" has inspired us to continue to observe, study, research and evolve innovative products and concise methodologies.
Hence, effectively increases productivity as well as encompassing the safety of stakeholders on prevention against working and falling from height. We design, conceptualise and keep abreast new products for the global usage and adaptations and requirements with our "state-of-the-art" research and development from scratch to realisation in Singapore. We want to grow with a seamless and strategic integration of our business while delivering value to our clients, enabling us to move forward global competition. We will exploit all possible resources respecting the environmental concerns and create value and safety culture for those who see cost as a problem and not as an opportunity.
Being a client-oriented company, our strength comes from our customers' support over the years. Our team of experienced employees are trained to establish two-way communication and translate all needs of our customers with the new edge technology and methodology to meet their requirement. We are committed to develop the best in design excellence and offering the peace of mind to the stakeholders. And we are dedicated to providing innovative solutions for the Safety & Health of every stakeholders worldwide.
A LIST OF OUR ON-GOING & COMPLETED PROJECTS

LOOKING FOR A TRUSTED PARTNER?
Wait no more. Get in touch with us for your next big project.
TELEPHONE: +65 6316-0055
FAX: +65 6316-0550
EMAIL ADDRESS:
info@arbeitsicher.com
OFFICE ADDRESS:
50 Bukit Batok Street 23
#07-20 Midview Building
Singapore 659578
WAREHOUSE ADDRESS: 13 Marsiling Industrial Estate Road 9
#01-59
Singapore 730170